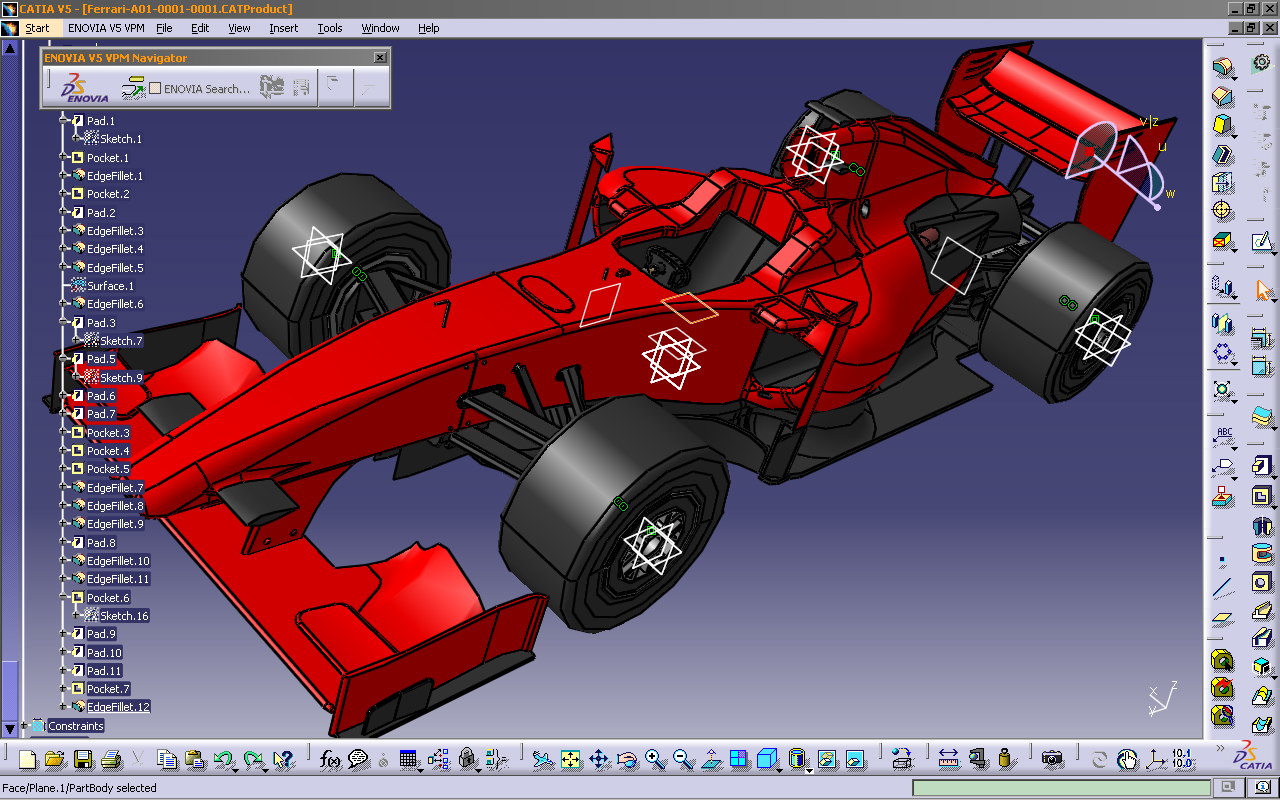 Photo: www.coroflot.com
The design of a race car is one of the most demanding aspects of Motorsport Engineering in terms of cost and time. This page is dedicated to gather relevant information on the race car design process. Here you will learn:
What are the steps in a race car design process
How to analyse the competition in order to identify goals
The tools available to the designers that ensure that design goals are met

You can read all the posts about Race Car Design from Racing Car Dynamics here:

Recommended reading on Race Car Design
Many books are available concerning the design process itself. However, only a few have a thorough analysis of the steps involved in the process. Among these, I found these particularly useful:


As new articles on this subject are written, I will add them here in an organized manner, for your better experience.
To be informed as soon as I post, please subscribe to our e-mail list below.

KEEP UP TO DATE
Insert your e-mail here to receive free updates from this blog!