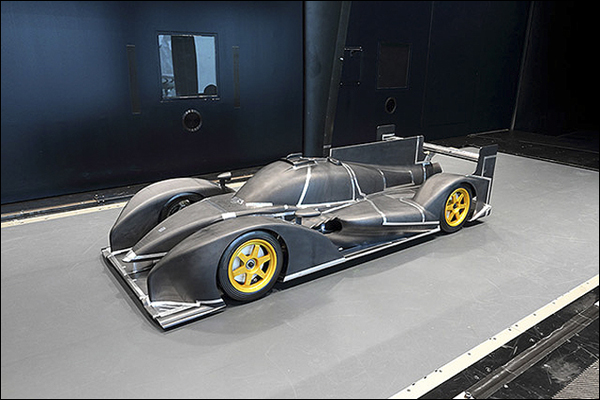 Photo: www.dailysportscar.com
Race car aerodynamics is study of the forces and moments created by the interaction of air with a race car. The shape of race cars is intentionally developed in order to control this interaction. This page is dedicated to gather relevant content related to this subject. Here you will learn:

Why race car aerodynamics is one of the major concerns in Motorsport Engineering
What are the fundamental Physics principles relevant to race car aerodynamics and how they work
How air interacts with each of the peculiar components on a race car

You can read all the articles about Race Car Aerodynamics from Racing Car Dynamics here:

Recommended reading on Race Car Aerodynamics
There is a wide range of good materials on race car aerodynamics and how it is used to improve performance. Among those I've come across, I would highligh these:


As new articles on this subject are written, I will add them here in an organized manner, for your better experience.
To be informed as soon as I post, please subscribe to our e-mail list through the form below.

KEEP UP TO DATE
Insert your e-mail here to receive free updates from this blog!